E-learning: Language Lesson
Clear and easy to understand, well done!  – a YouTube viewer
OMG!!! Where, oh, where were you when I was struggling with this at university????  – a YouTube viewer
You've gotta keep at this. You've gotta keep at this, 'cause you've got something special. – Thom Pinto
Your explanations make me feel like Russian isn't that hard. Thank you. 😊  – a YouTube viewer
An excellent video (and the entire series). Very professionally done. A pleasure to work with it. I am using it with my learners of Russian. Огромное спасибо! – a YouTube viewer
Back in 2014, when Curt was teaching Russian at the University of South Carolina, he started narrating videos for his students – to help with those late night, pre-midterm jitters. Before long people were commenting not just on Russian grammar, but on his delivery: clear, but reassuring and encouraging. And when someone who'd never seen him before recognized his voice at a national conference ("Hey, are you the guy from that YouTube channel...?"), Curt realized that it was time to take narration seriously.
Since then he's been fortunate to hone his craft at VoicetraxSF with teachers like Samantha Paris, Vicki Baum, Thom Pinto, Jeannie Elias, Chuck Kourouklis, Tina Morasco, Peter Dunne, Brian Sommer, and many more. Curt now works from a home studio (Shure KSM32, Scarlett interface, Reaper DAW) near San Francisco. 
That YouTube channel is still going strong with over 29,000 subscribers, but Curt is eager to bring the same clarity and thoughtful, positive energy to your e-learning and narration projects.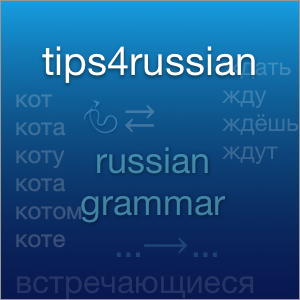 Questions? Need help with a project?
751 E Blithedale Ave #782
Mill Valley, CA 94942
USA